Typically the process works like this:
We'll get together to discuss your ideas, technical and commercial requirements, budget and time scale.
If you're unfamiliar with the process of having a new, bespoke electronic design carried out, we'll walk you through all the considerations that may affect how we go about it. We're always keen to understand how a device will be used in context – how, where, when and by whom – so we can be sure it will work correctly in its eventual application.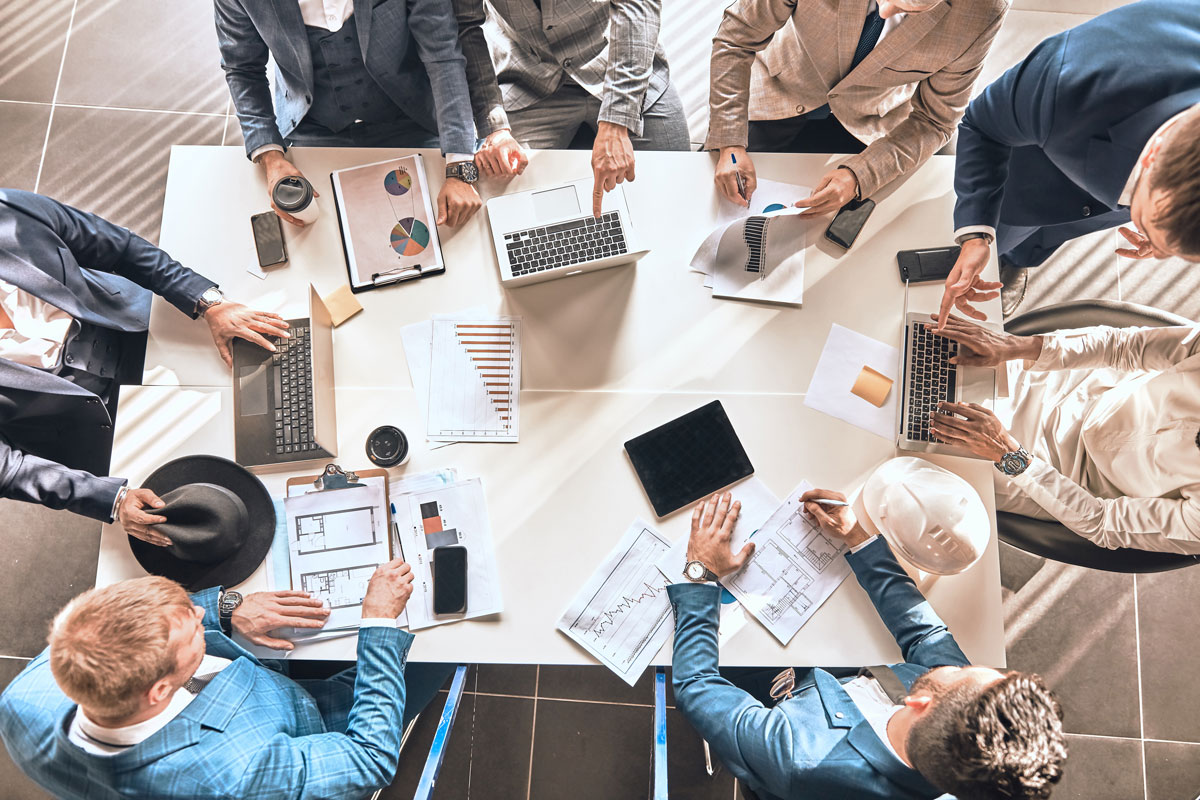 Every project is different. Sometimes the spec for a new board is well defined, and we can get started straight away.
However, many projects first involve a learning phase. We might just be getting to know the equipment that a new design must work with. Sometimes we need to collect and analyse interesting data from an existing system, reverse engineer something which has gone before, or conduct experiments in pure science. Often a project begins by investigating something that sounds promising, noteworthy or problematic.
During the development phase, your product will be designed using industry standard, professional CAD tools (Cadence OrCAD and PCB Designer). The output from these tools is understood and accepted by contract manufacturers worldwide, so you can have your product assembled wherever you like.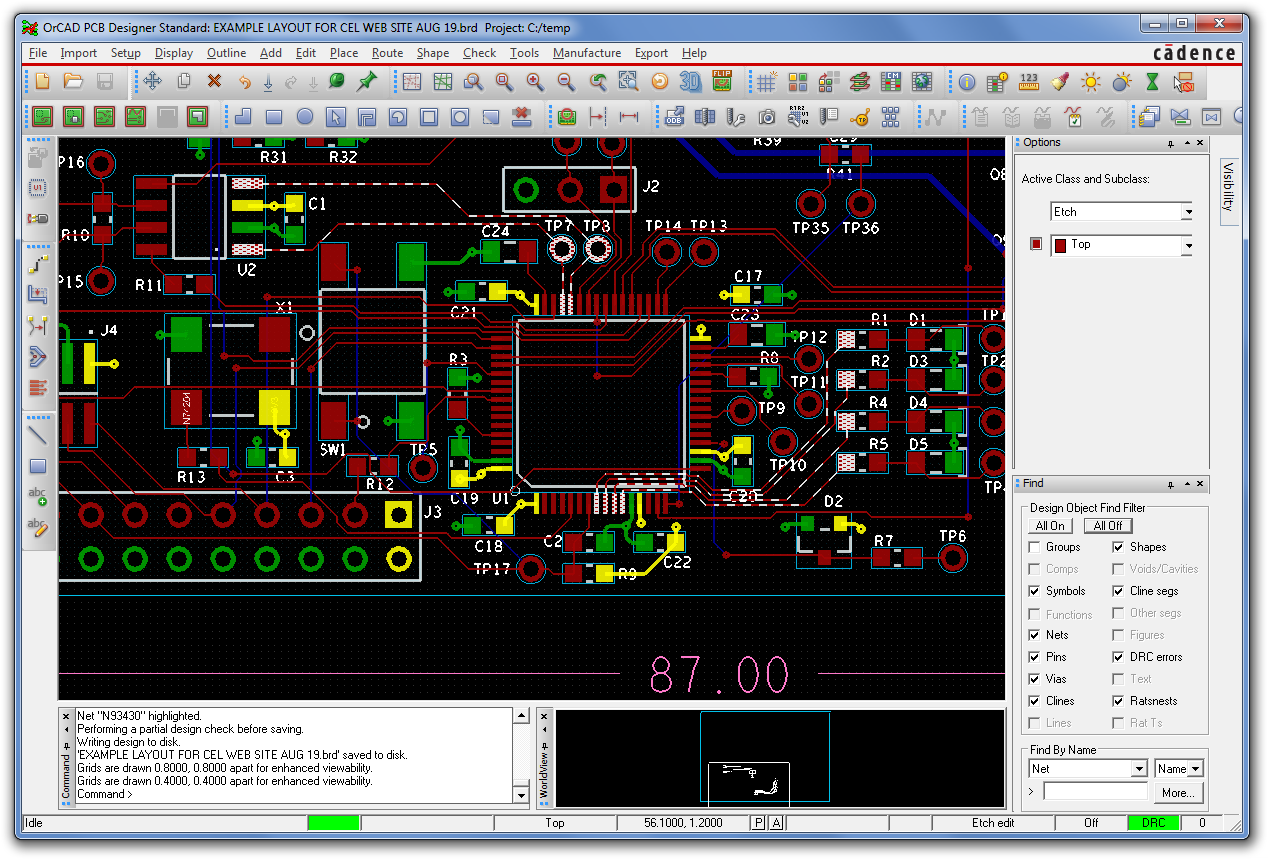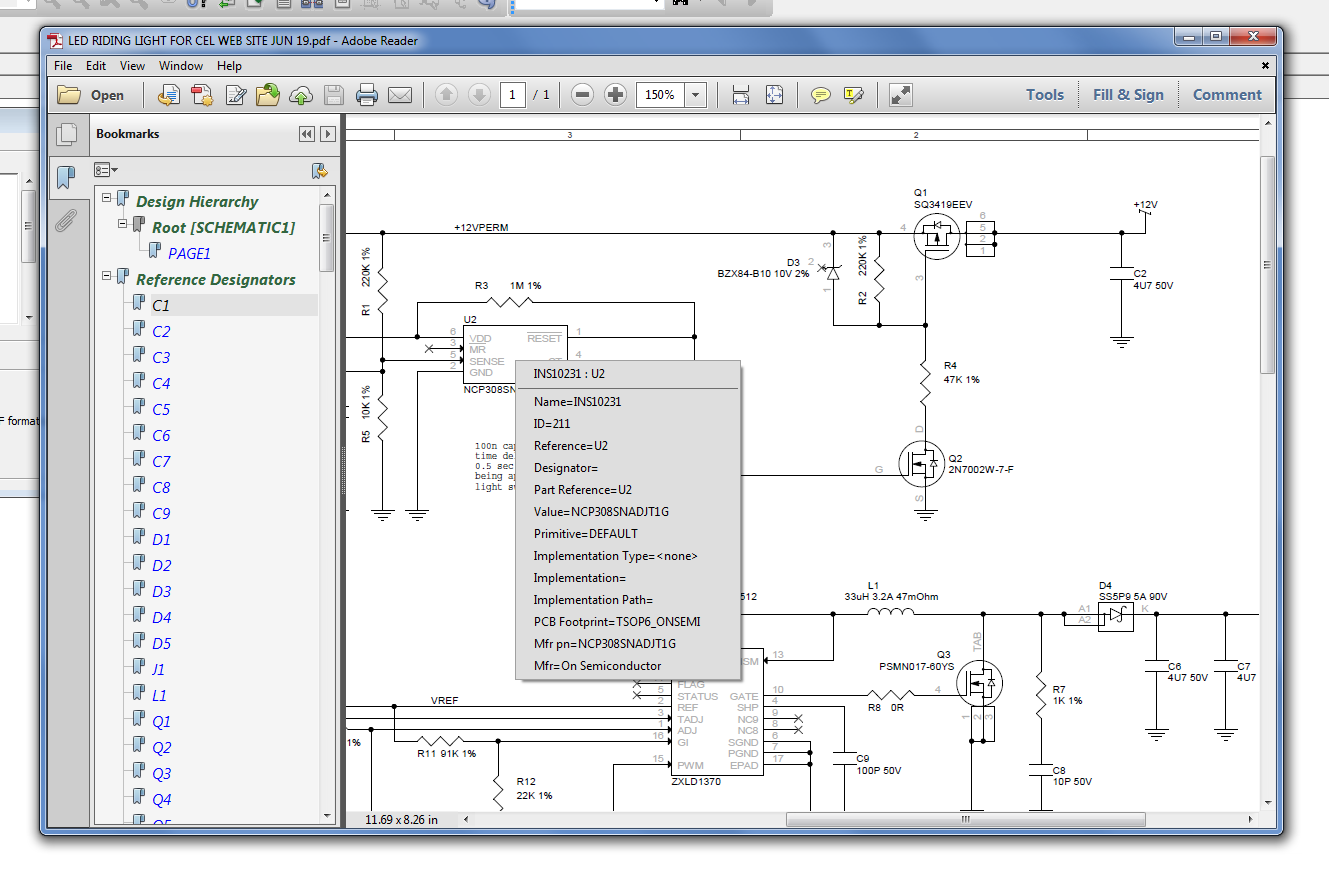 Initial samples of the product are manufactured. Depending on the size, complexity and quantity required, this can be done by hand, by machine, or by your own manufacturing facility.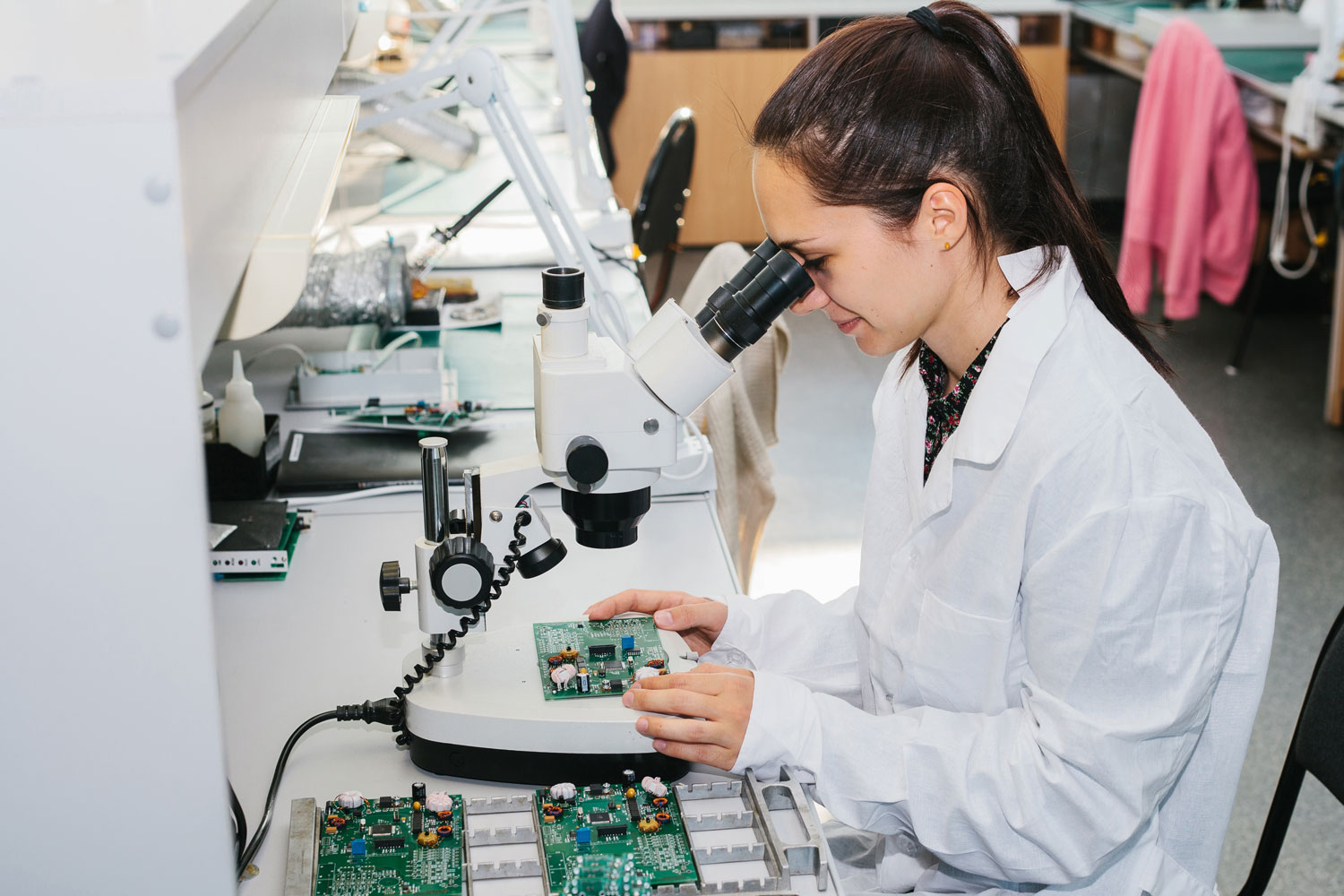 Most projects include an embedded processor and require firmware, which CEL will provide in either C or assembler. If your design requires an FPGA, this is programmed in VHDL.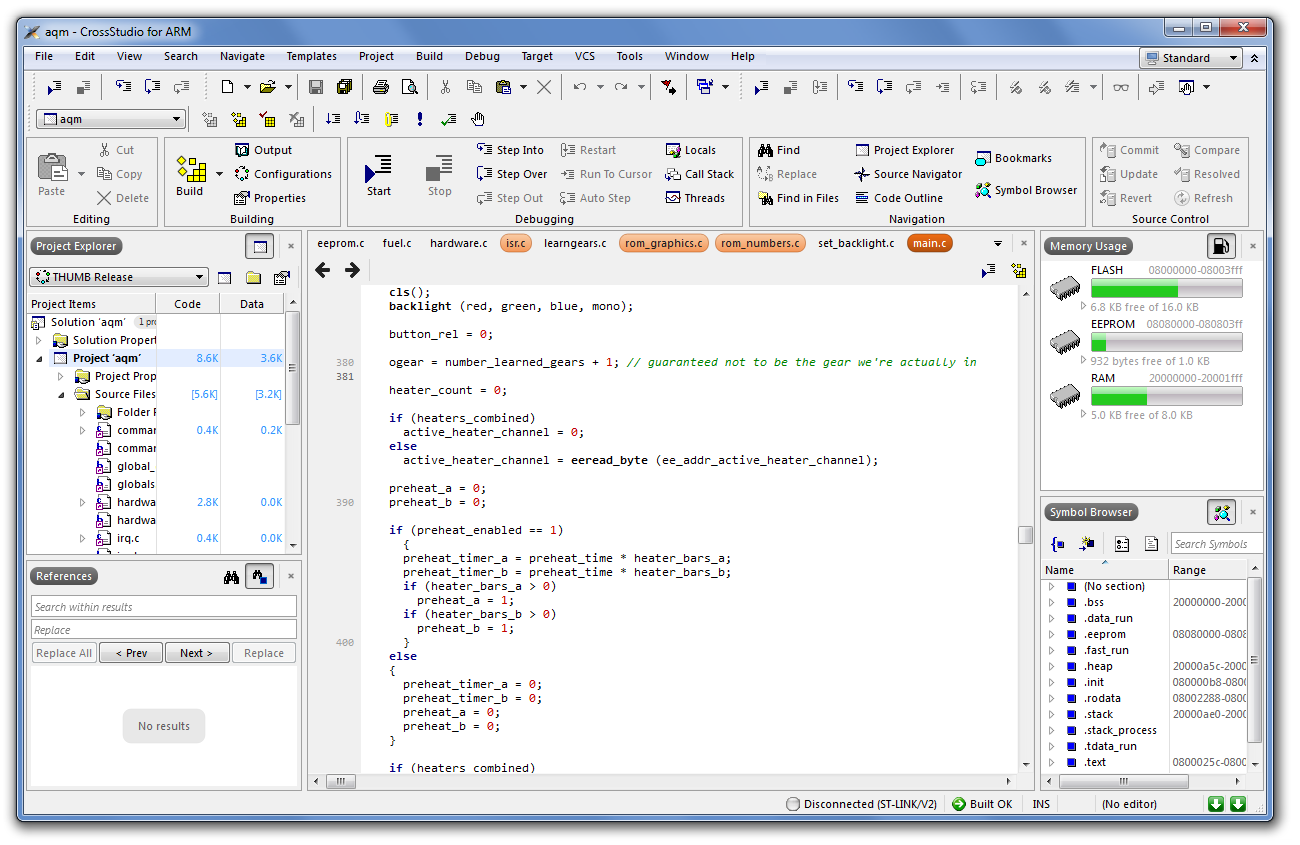 This includes testing and debugging both the hardware and software, demonstrating that the product works as intended, and making any necessary modifications.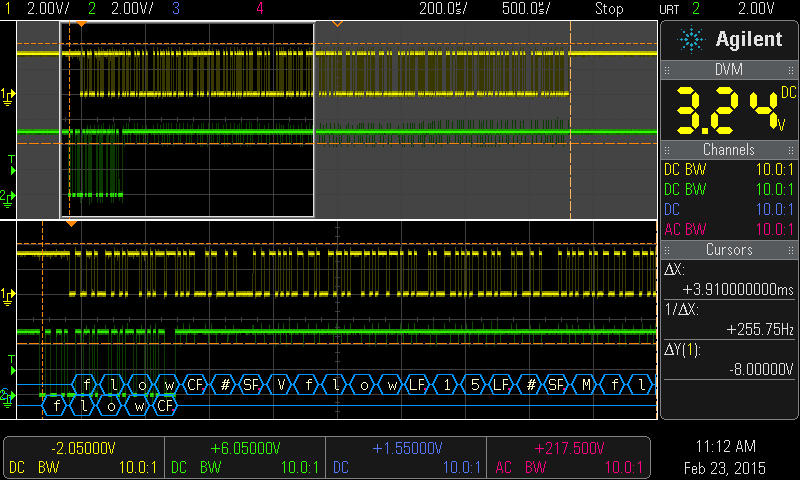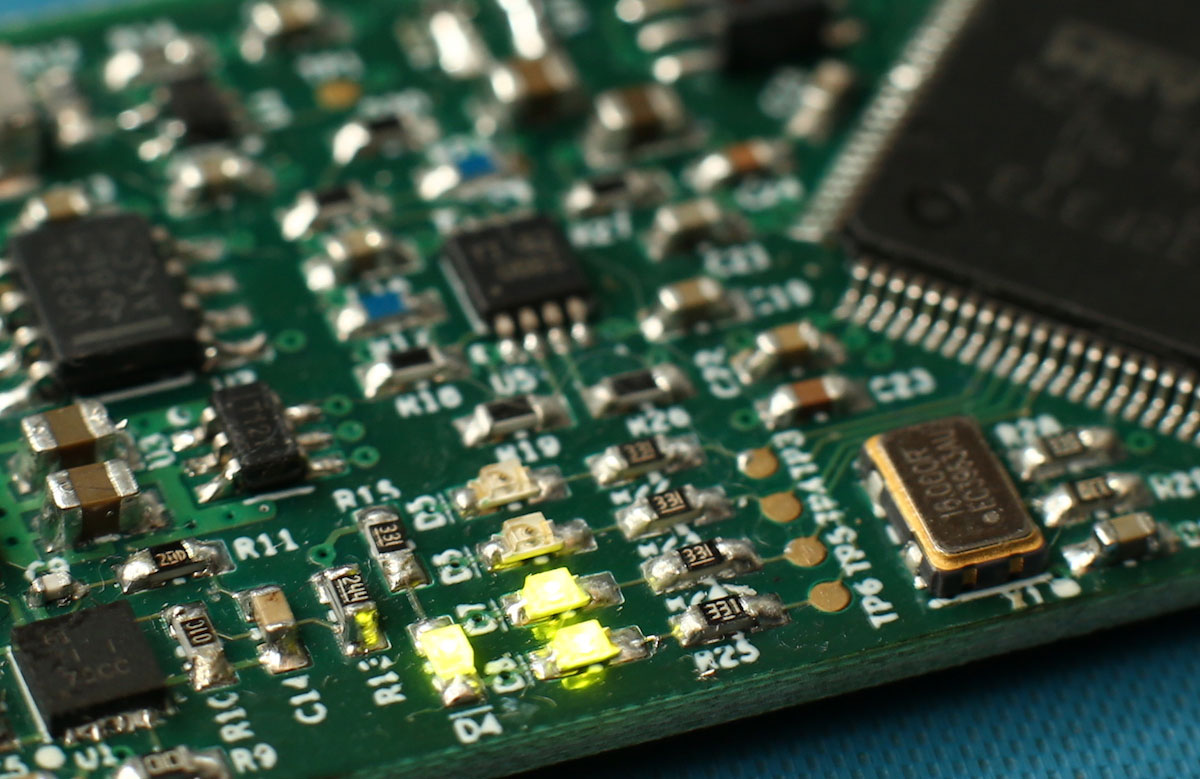 Any product which is manufactured for sale will likely have to have to meet regulatory requirements and bear a CE or other mark before it can be placed on the market. CEL has years of experience in designing with EMC and safety in mind and can help with the process of testing and certifying your product.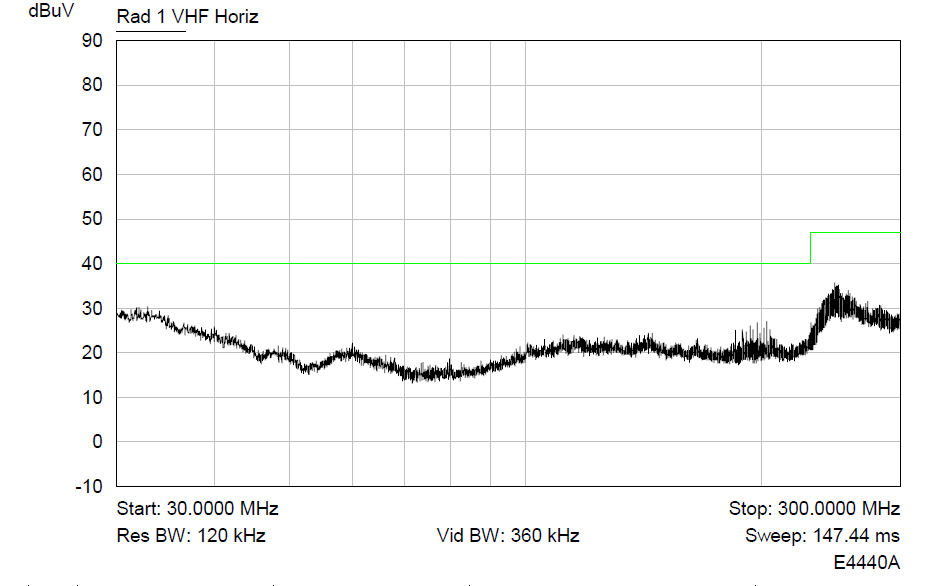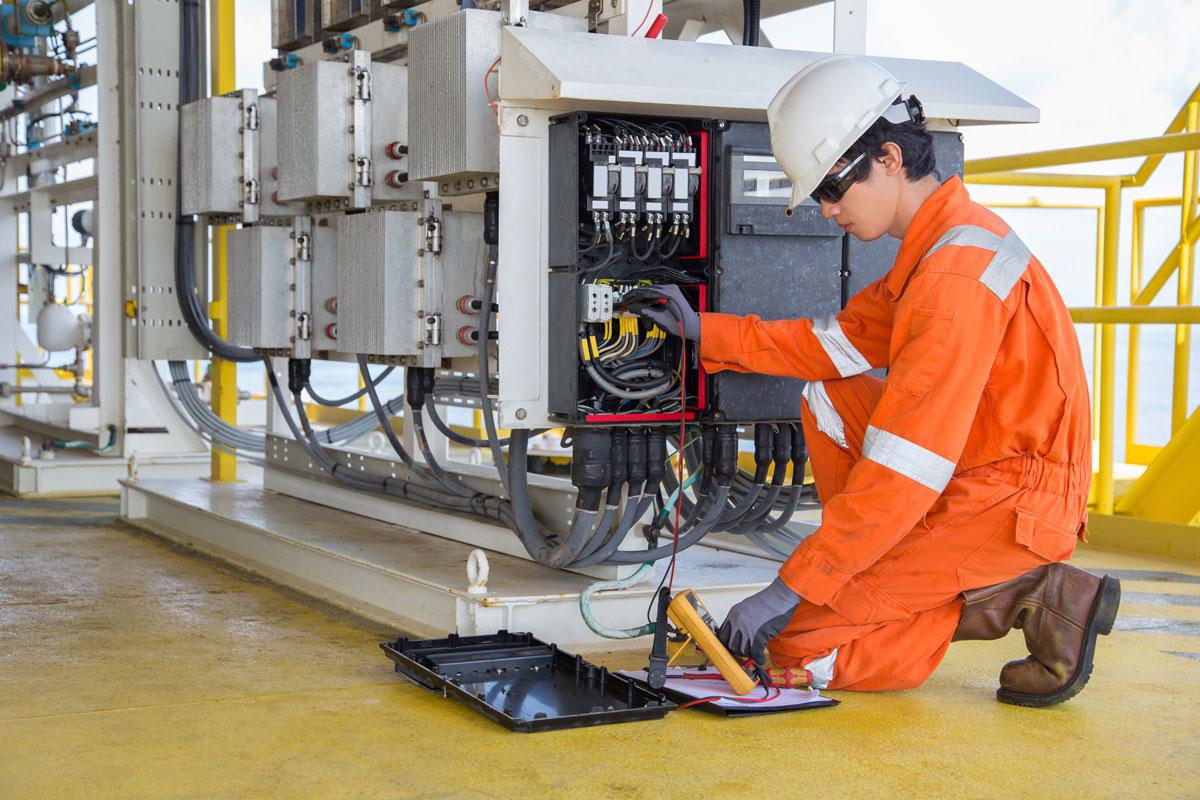 Once the completed project is known to work correctly, you receive the CAD data, source and object code for any software, plus any documentation you require on how the product works and how to use it.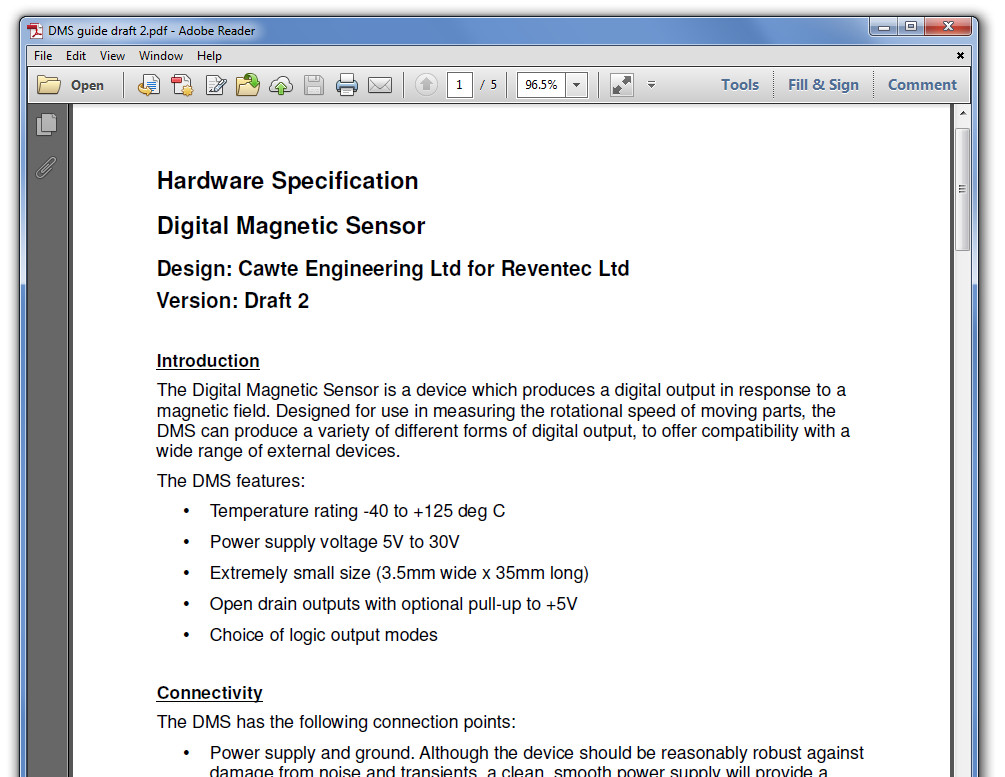 Possibly the most important aspect of the whole process, we ensure that your product continues to do its job over the course of its lifetime.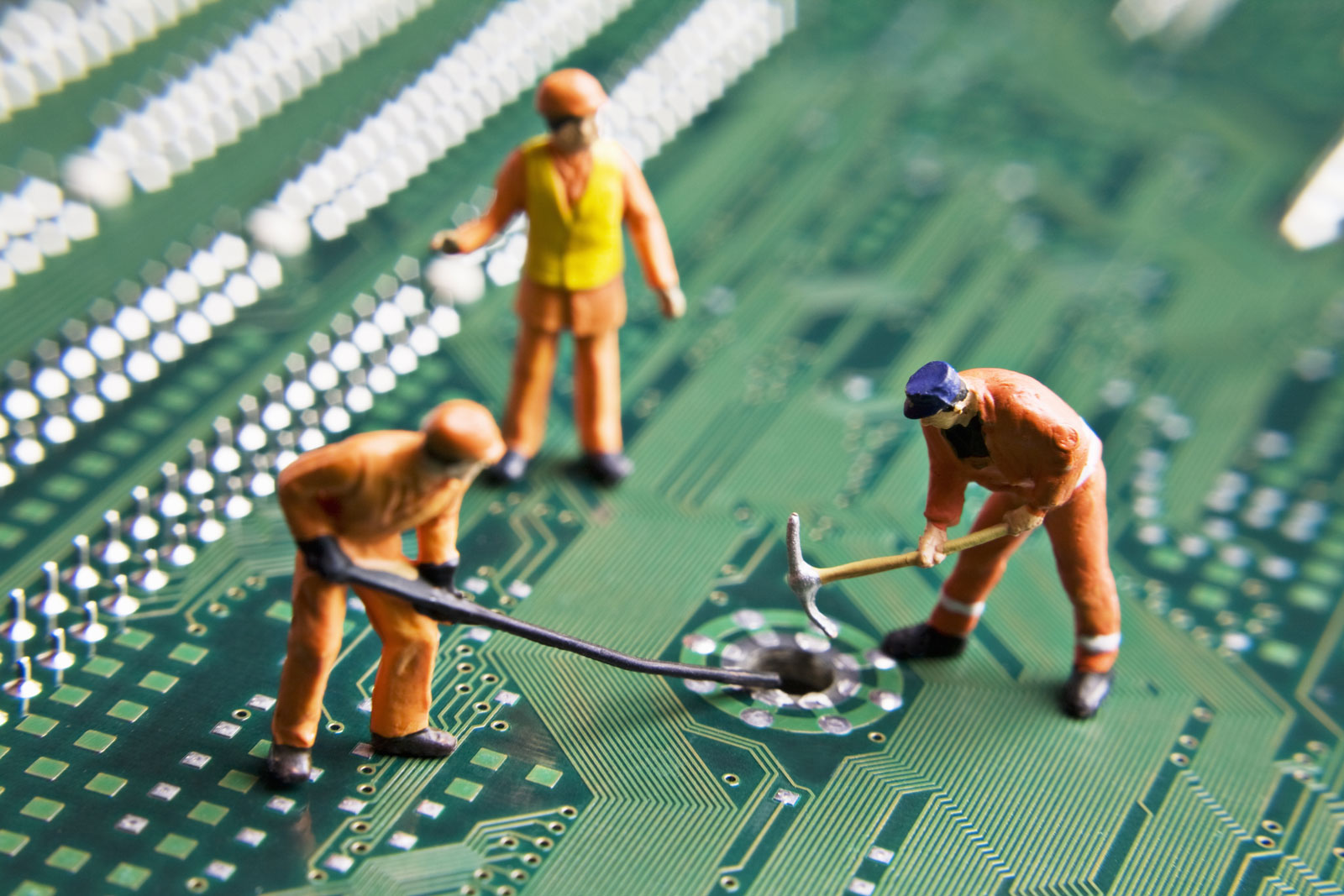 CASE STUDIES & TESTIMONIALS